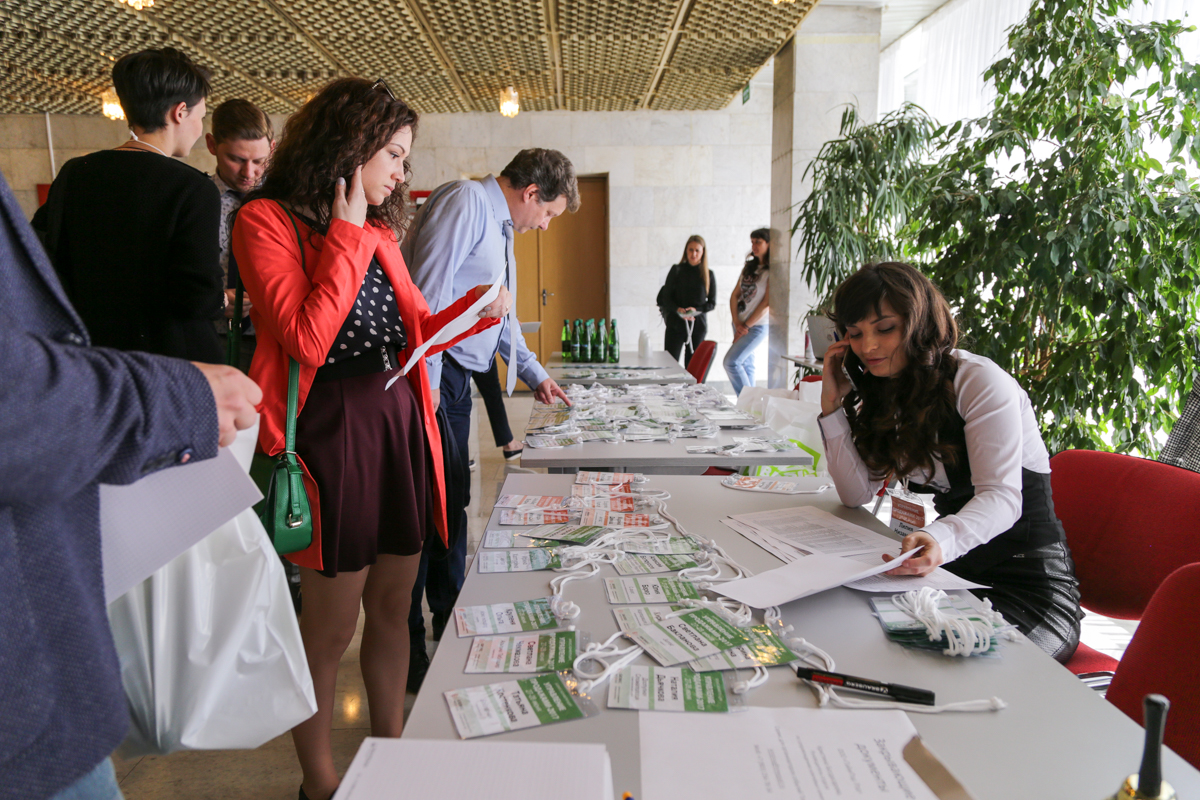 On June 27-28, in conference hall No. 6 of the "Alfa" Hotel (of Izmailovsky hotel complex), a meeting of leaders and top managers of small and medium-sized businesses with the business coaches well-known on the Russian Internet took place. This event was dedicated to the memory of Radmilo Lukich, the founder and CEO of Salecraft and sales business coach.
Within two days, from morning to evening, the most famous speakers and business coaches gave masterclasses and practical tools for making the trade successful. People got to know each other, talked, negotiated. Some of those present found their suppliers, some found customers, and some just got a charge of motivation.
But there was one thing that united everyone. No one left without positive emotions and new ideas.
On behalf of "Leader-Aqua" and "Good Market", I would like to express my deep gratitude to Murat Turgunov and Lilia Nizamova, the organizers of this magnificent workshop.
I also would like to say thank you to all the speakers who gave us their little and big secrets and provided everyone present with a creative mood.
---