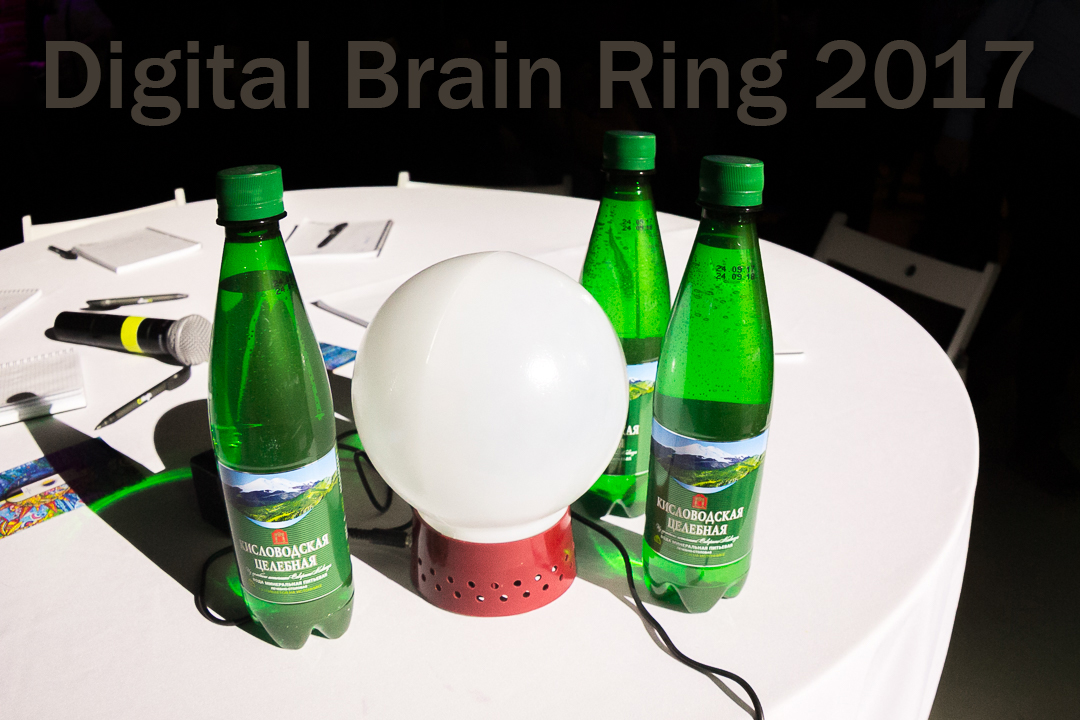 On November 17, 2017, "Kislovodskaya Celebnaya" participated in Digital Brain Ring organized by CoMagic. More than 200 participants were invited, not only CoMagic services users but also bloggers and potential customers. As always, the event organization was at its best.
The funders and our company among them provided all participants with free appetizers and main courses, and wine (three types), and mineral water, coffee, and tea. Therefore, none left hungry or dissatisfied.
The brain ring itself (it was the third tour) consisted of 2 semifinals and one final. The following teams took part in the event: "Smart Media", "Ascent Media", "Biplane", "Media-108", "Group-08", "Blonde performance", "Artokh Media", "Media pro Net", "Magic Team". The winner of the intellectual party was the team "Biplane". From the bottom of our hearts, we congratulate the guys on their victory!
---