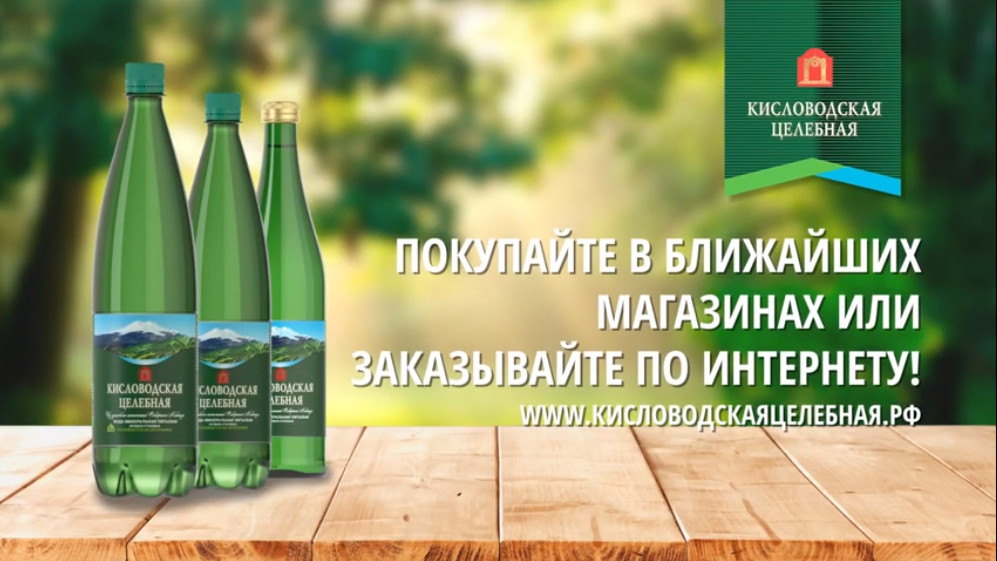 It is believed that mineral waters of Kislovodsk have curative properties and can give anyone good health and longevity.
Kislovodskaya Celebnaya is extracted under environmentally friendly conditions and contains many useful minerals, hydrocarbonates and sulfates.
Recommended for use in the prevention of diseases of the digestive, circulatory and musculoskeletal systems.
Today, anyone can get a healing drink, improve their health and enjoy the wonderful taste!
Buy at your local stores or order online!
The clip was created by Filmedia Company.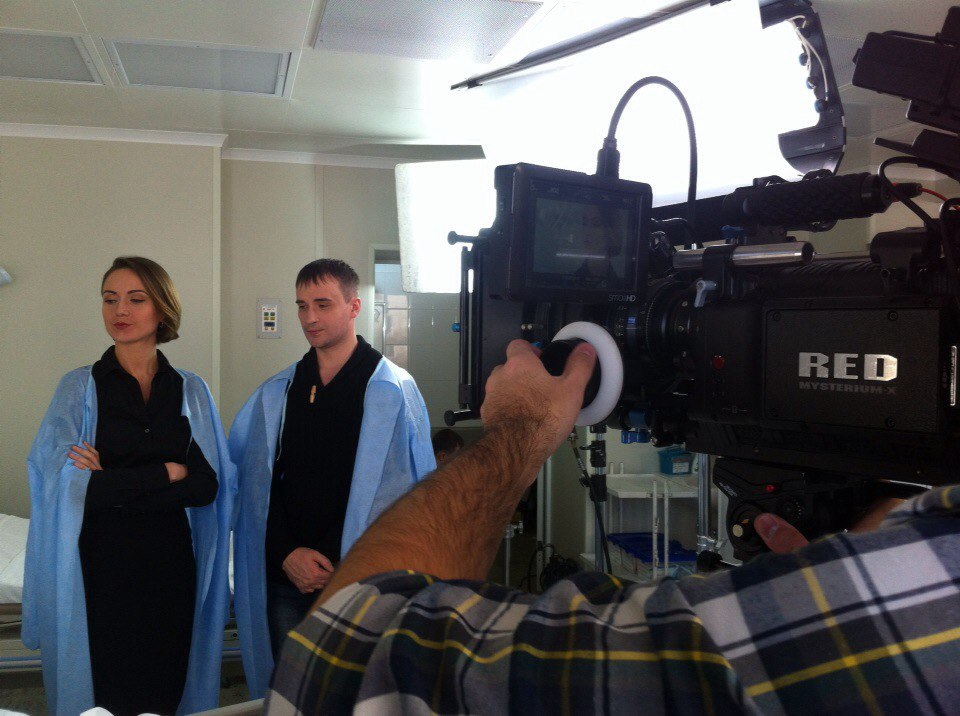 Filmedia has completed the work on the first advertising video about the "Kislovodskaya Celebnaya" mineral water.
In the first minutes after publication, this video caused a mixed public response. Someone drew attention to the creativity and original presentation of the material; someone saw a piece of "dark humor". Someone thought that such an advertisement shows disrespect for the elderly on the part of their children and even (oh, the horror!) exposes the primary target audience (women after 30) "unflatteringly".
Obviously, it's great that a just-released ad immediately caused a response. After all, it would be worse if it was simply not noticed, and here we have criticism, defense, discussion, etc. However, the purpose of the video is to show the advertised product healthiness and not the relationship between people.
Nevertheless, if the audience saw in the video something more than just the advertised product and began to discuss the characters, we hope that someone could see themselves. And once again, think about how it looks through the eyes of others.
Of course, this is just a scenario. But we took the idea from life. And we will be glad if one of those who has watched this video does not want to be like the young characters, but on the contrary, takes the phone and calls his/her parents. I don't know if this advertisement managed to convince people to buy "Kislovodskaya Celebnaya" water, but the video makes people think about the need to take care of their loved ones.
---