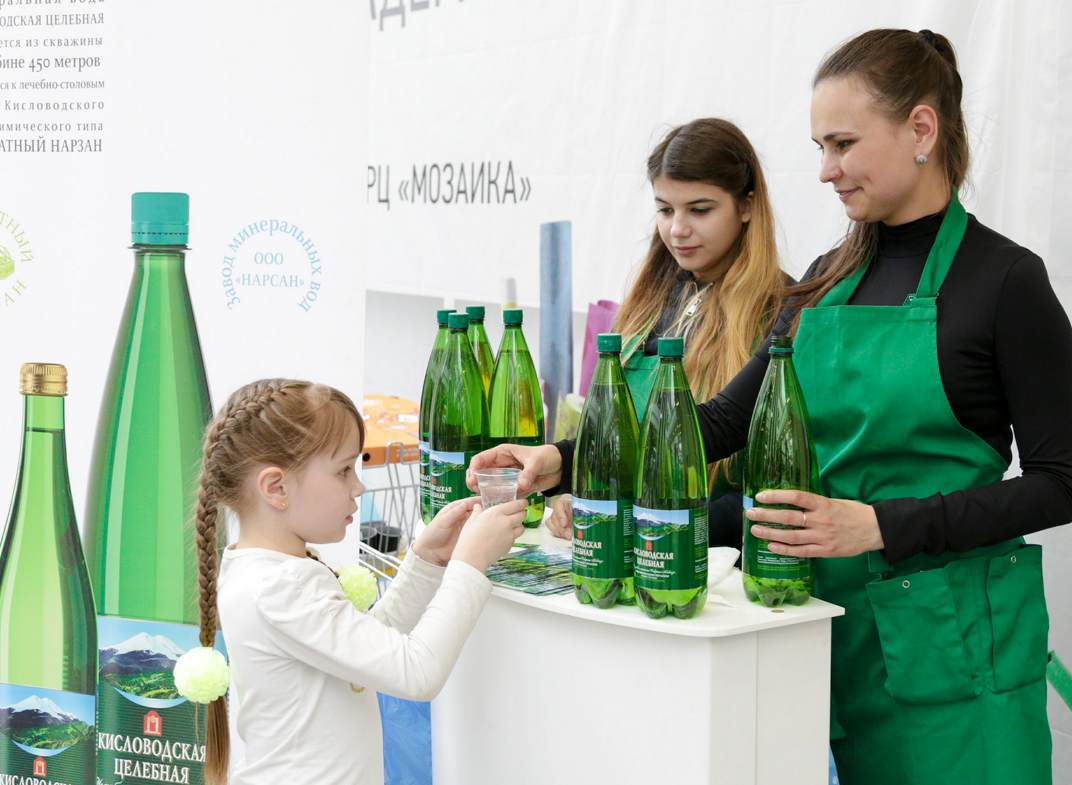 On June 1, 2017, on the Mozaika shopping mall roof, a real "Childhood Festival" took place.
The festival program included a two-hour show consisting of the best circus, vocal, and dance performances of the leading creative teams of the "Stimul" community center.
There were free masterclasses "Drawing with molten wax" and "Decorative ceramics" during the entire event. Children learned to make toys and jewelry with their own hands. There were many other masterclasses, quizzes, and competitions.
Among other things, "Leader-Aqua" conducted a tasting of the "Kislovodskaya Celebnaya" mineral water and "Mogu Mogu" juice soft drinks. Everyone could taste these drinks absolutely for free.
---